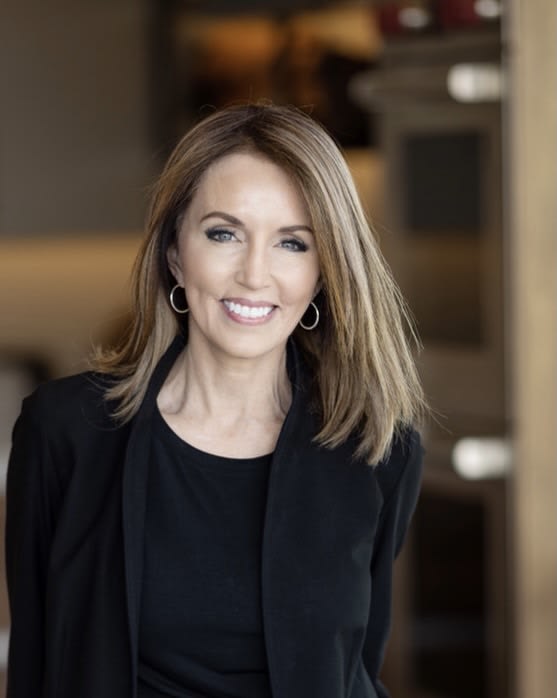 Get to Know Me
Kimber joined Corcoran Perry & Co. after an extensive career in marketing and advertising. She's worked in the corporate world (Coca-Cola, PepsiCo, and Keebler) in addition to working in mid to early-stage companies. She has a master's in International Business and has spent her career studying consumer behavior, developing creative marketing campaigns, and building world-class brands.
Kimber loves to explore and tries to find the unique vibe of each place she visits. She grew up in a small town in KY ("Y'all" is part of her vocabulary) and has lived in other cool cities like LA, Chicago, and Vancouver. However, her favorite place is Denver with its blue skies, low humidity, outdoor fun, and friendly, dog-lovin' people. Kimber loves to meet new people and tries to make a real connection with all her clients. Understanding their needs/motivations and having them feel confident and excited about their next move, is her top priority.
When not working, you can probably find Kimber hiking and traveling with her husband (in Colorado or other far-off places), playing with her dogs, Layla (an "elite" Frisbee player), and Wilder (the "lazy" one), hanging out with friends and family, or looking for an occasional pick-up game of ping pong.